Episode 5 - Antonio Paglino on Blockchain Technology for Regeneration through ReFi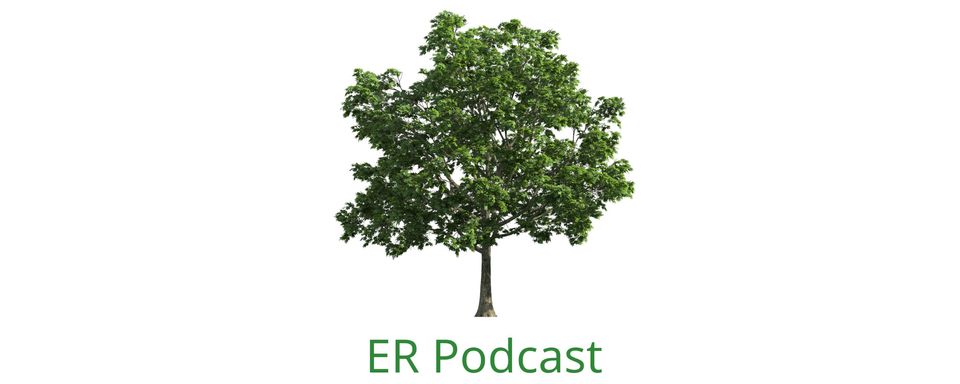 The ReFi (regenerative finance) movement has been trying to integrate regenerative mechanisms into the fundamental source code of our digital infrastructure. Listen to Alpha Lo interviewing Antonio Paglino on the potential of blockchain technologies, from staking, liquidity pools to DAOs and NFTs, to be used for regeneration.
Powered by RedCircle
Listen to it here or select one of the providers in the top right corner of the widget.
This podcast is a decentralized platform for the regenerative community. Anybody on Earth Regenerators can propose or record their own episode! So if you are already on Earth Regenerators, contact Jakob Seidler if you have an idea for a future interview or audio-essay. And if you are not on there yet, come and join us for regular learning journeys on the pathway to regeneration, inspiration from the many regenerative projects reporting there and a wonderful community woven around mutual support!
Let's regenerate the earth!