We are regenerating Earth, will you join us? While there's a tapestry of regenerative models, for us this means healing towards a functional ecosystem, local prosocial groups, creating ecoversities and land decolonization to create an abundant future.
---
Barichara Regeneration Fund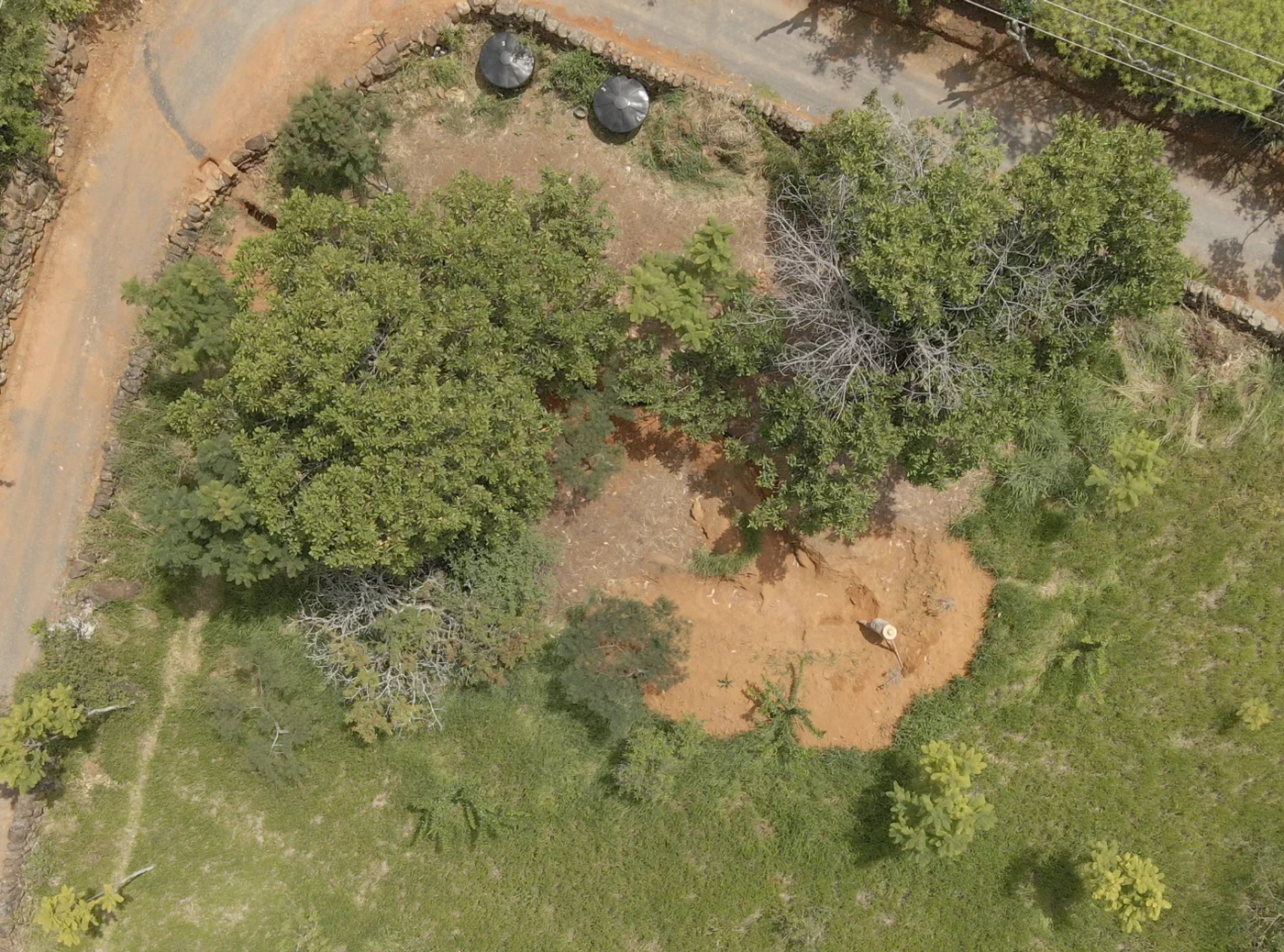 (Barichara, Colombia, 2020-) One of the first projects to inspire the Earth Regenerators community is the regeneration of a tropical dry forest in Barichara, Colombia. This has involved reviving a town bioparque food forest, purchasing and regenerating degraded land integral to Barichara's aquifer system, and more. Learn more at regeneratebarichara.org about this regenerative case study and how to get involved.
---