Earth Regenerators Study Group
Progress on the Earth Regenerators Fund
:: November 19, 2021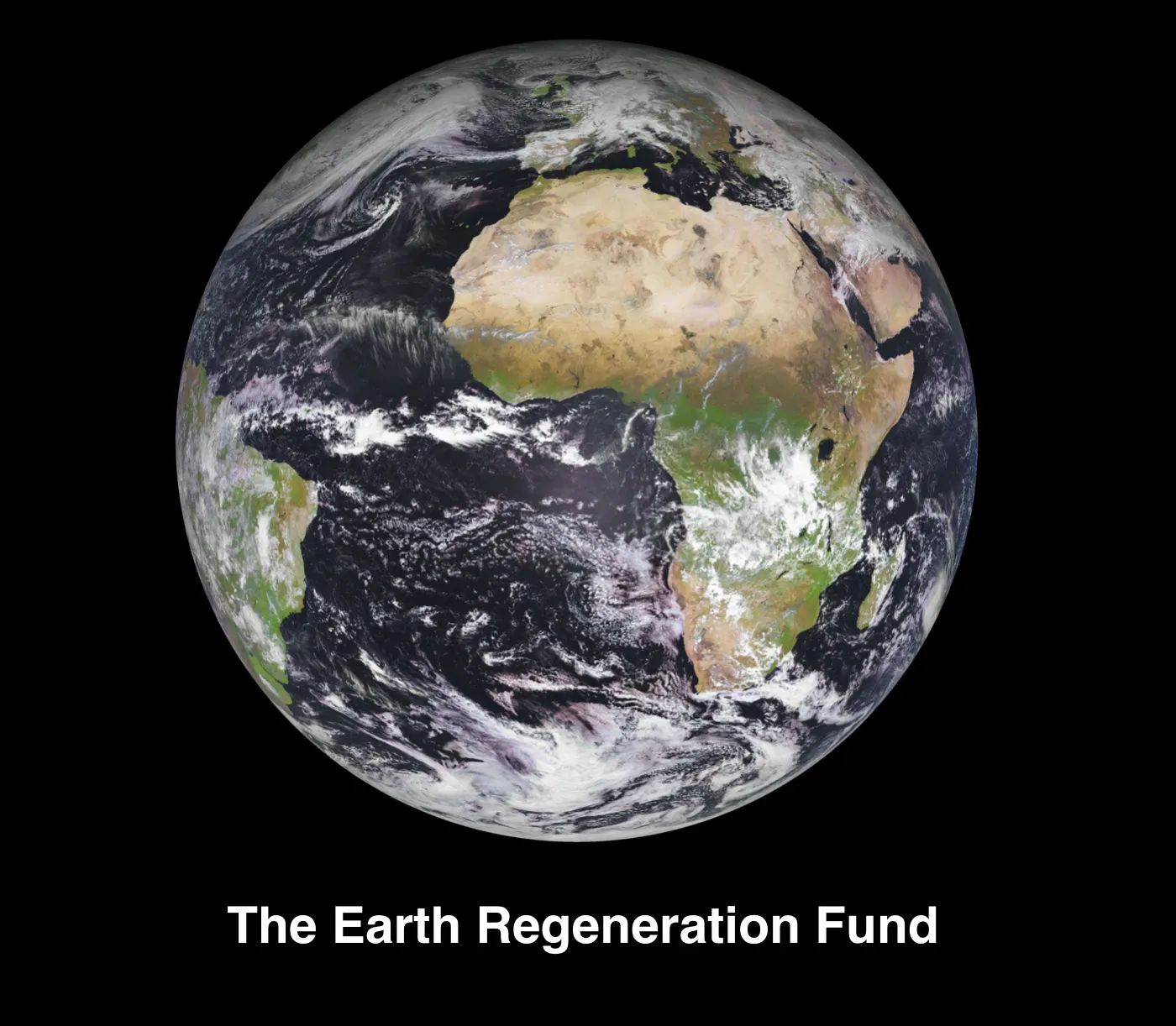 The ability for Earth Regenerators to empower collective actions is very real and it is growing every day...
In late March of 2020 as the global pandemic was sweeping the globe, a webinar was hosted here in this community called Creating the Earth Regeneration Fund. It was attended by a few hundred people. Conversations began about how to make it real. Then a prosocial process was initiated to cultivate the capacities for decentralized leadership that would be needed in order for it to work.
Now it is November of 2021. We have more than 3,000 members on Earth Regenerators. A book was collaboratively published to show how regeneration of the planet could be done. Learning journeys began -- the next one on how to live into this design pathway will begin in late December. You can register for it here and spread the word to your friends.
Every step of the way, we have taken care to embody regenerative principles. Members of this community participate in a gift economy. We ask for donations to support either the Barichara Regeneration Project or the Earth Regenerators Community Fund. The resources we pool together are always used in service to real-world  actions.
And now we are adding the ability to receive crypto currencies -- links below to gift Regen Tokens, Ethereum, or Bitcoin. The SEEDS Project is an ally and a group exists here for weaving across networks....(Read full post)