Episode 25 - Tricia Stapleton & Iris Nekeman: Ecoregeneration and community in Costa Rica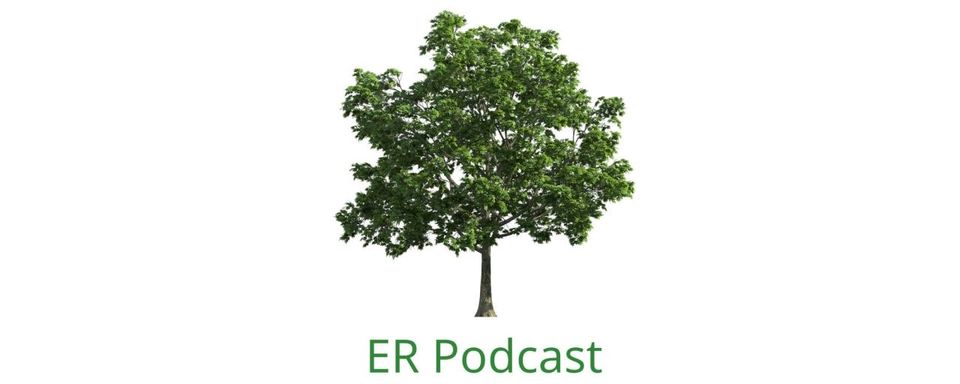 Tricia Stapleton & Iris Nekeman work in the Osa Peninsula in Costa Rica, to help build community, how to activate people to support themselves and build an ecological resilient life.
They help bridge the local peoples with the expats, they work to liberate the financial strangleholds of capitalism to rebuild local life with more commons based models and to utilize the collective and the networks restore nature and land. Interviewed by Alpha Lo.
Powered by RedCircle


Related Links:
This podcast is a decentralized platform for the regenerative community. Anybody on Earth Regenerators can propose or record their own episode! So if you are already on Earth Regenerators, contact Jakob Seidler if you have an idea for a future interview or audio-essay. And if you are not on there yet, come and join us for regular learning journeys on the pathway to regeneration, inspiration from the many regenerative projects reporting there and a wonderful community woven around mutual support!
Let's regenerate the earth!