Earth Regenerators Press produces books that were made for these times.
Here's some of our books: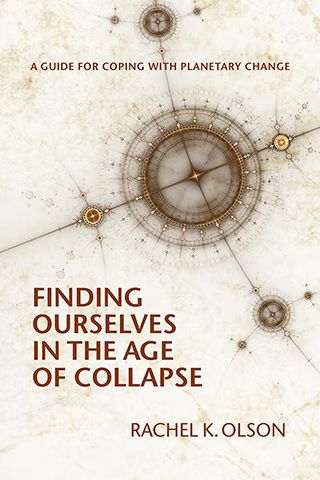 Finding Ourselves In the Age of Collapse by Rachel K. Olson offers both wisdom and practical advice gleaned from experts together with inspiring real-life stories of ordinary people from around the world.
---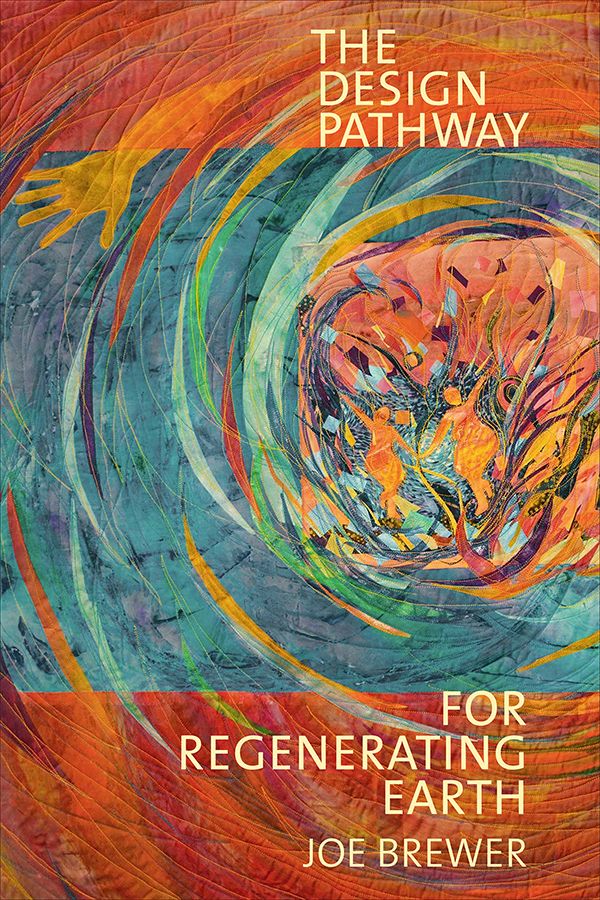 The Design Pathway for Regenerating Earth by Joe Brewer offers genuine hope by embracing the fundamental insight that all living systems self-organize around the patterns of regeneration.