Episode 23 - Restoration Camping with Paul Cereghino—Part 1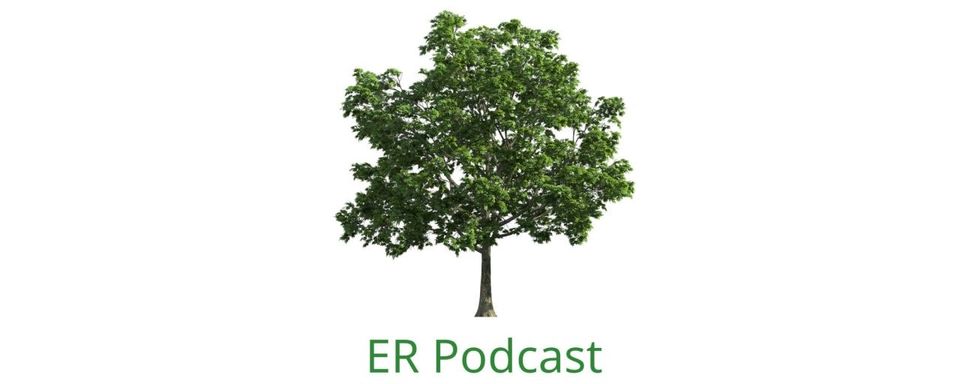 In this episode, Andy Wildman speaks with Paul Cereghino about his recent work in the Salish Sea area of the Pacific North-West of the USA, to develop something he loosely calls Restoration Camping.
In contrast to Paul's day job—restoration ecology with the US Government— this engagement with landscape is small-scale and intimate, warmly satisfying for those involved, and richly nuanced in its meaning-making and its cultural potential. It aspires, humbly but directly, to seed something important for the future.
Join us for Part 1 of this rewarding conversation. (Part 2 is here.)
Powered by RedCircle
Listen to it here or select one of the providers in the top right corner of the widget.
Links mentioned in the episode: This podcast is a decentralized platform for the regenerative community. Anybody on Earth Regenerators can propose or record their own episode! So if you are already on Earth Regenerators, contact Jakob Seidler if you have an idea for a future interview or audio-essay. And if you are not on there yet, come and join us for regular learning journeys on the pathway to regeneration, inspiration from the many regenerative projects reporting there and a wonderful community woven around mutual support!
Let's regenerate the earth!