Join us in Regenerating Earth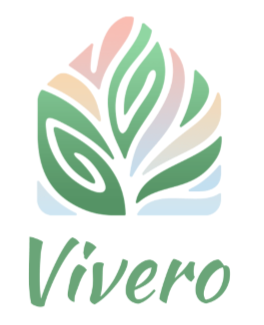 The Vivero app is a participatory giving trust for community-led giving
Allocate funds to grassroots social and ecological projects
Focus on landscape restoration and management, biodiversity conservation
Promote equitable distribution of resources and labor
Participate in the decision-making to where the trust allocates funds
Take the first step out of the extractive systems.
Step into the spirit of the commons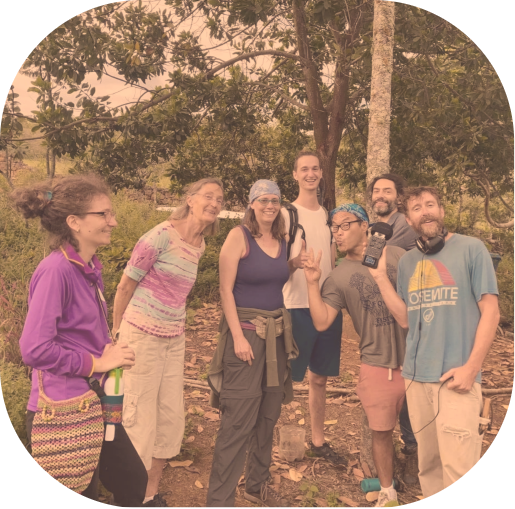 It's not just about giving money, it's about connecting people and sharing ideas and growing meaningful trusting relationships towards regenerating earth.
In the original vision of Vivero, the idea was to bring people together more than anything else.
- Rachel Olson, Visionary Steward -
A Regenerative finance and social platform
Vivero is community-owned and -governed multi-capital and -currency infrastructure. It connects the social, financial, and legal ledger but also honors the dynamic relationships between people and earth, giving and receiving, financial and non-financial resources, as well as fiat and cryptocurrency.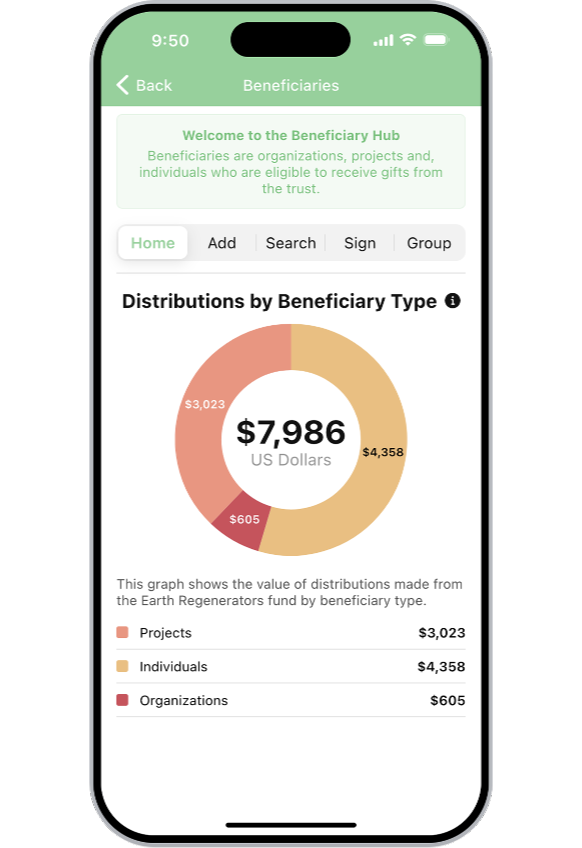 Have voice
We are collectively building a common pool of multi-capital resources that we can share and distribute within the network.
The participatory approach offers everybody in the Earth Regenerators community an equal say. The community decides how the funds are distributed through voting.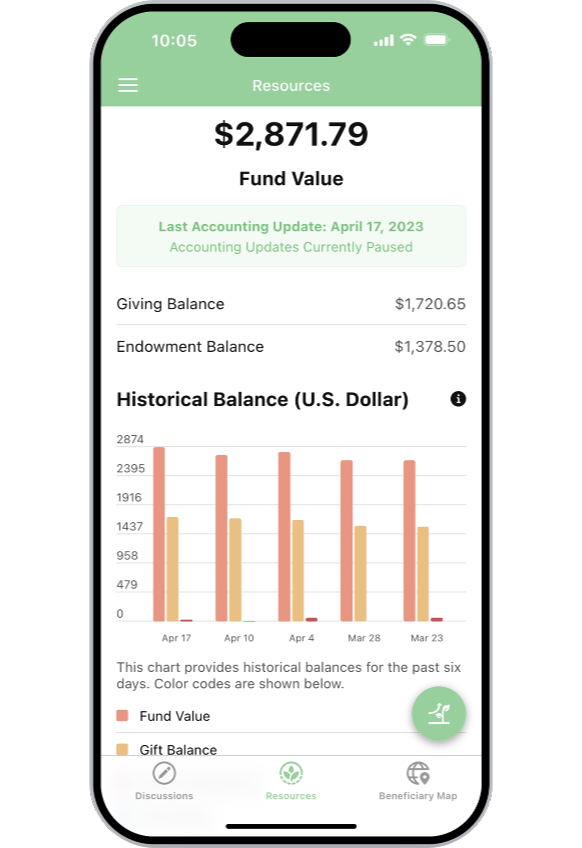 Track the progress of the fund
You have full transparency.
Track the progress of funds as they find their way to the people, places, and initiatives where they can do the most good.
View what projects are being funded and follow the impact that the community is having in regenerating the Earth.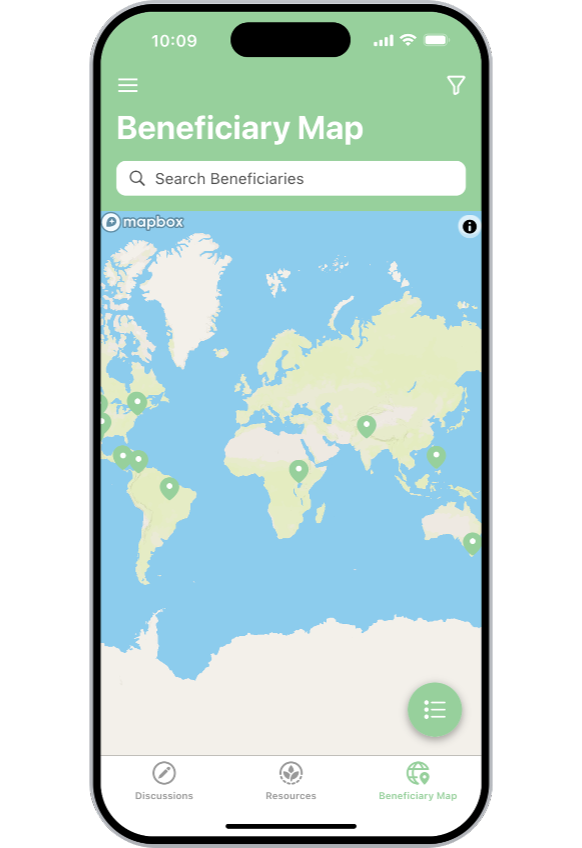 Add a beneficiary
Our approach is based on collective intelligence and crowdsourcing.
Contributors (financial and non-financial) have a say in identifying and surfacing potential beneficiaries and helping categorize the fund. You can nominate a beneficiary.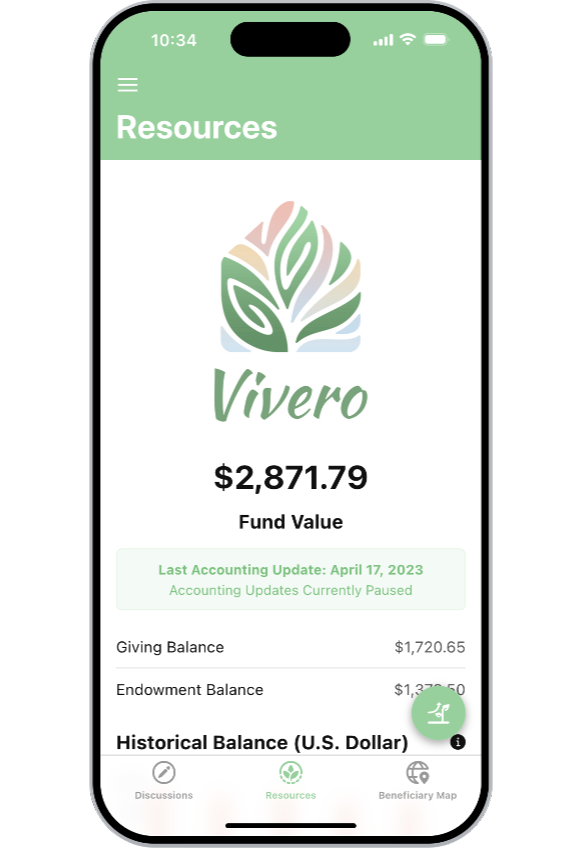 Endowment
We are building a regenerative investment vehicle to support more regenerative activities.
Part of the fund is allocated to digital assets that are reconciled to the blockchain. That endowment grows over time and funds our giving balance.
Today we are a virtual community of 4,500 people who care for Mother Earth in all her diversity.
Tomorrow, with you, we could be millions regenerating the Planet.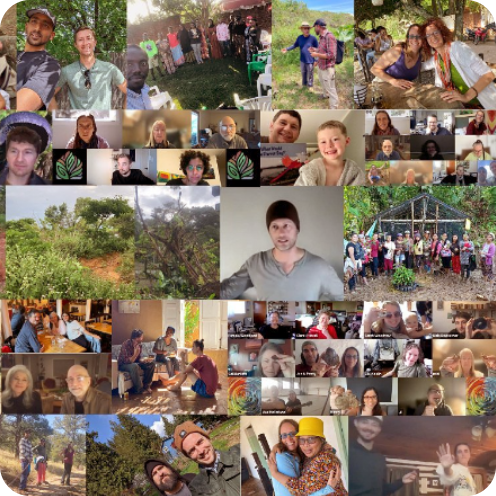 You can make a difference
Become a Contributor
with as little as $5 per month. It only takes 2 min to sign up to Vivero.
Finance Regenerative Projects
Your money finances regenerative projects and right livelihoods worldwide.
It benefits the Planet
We are funding local prosocial groups, learning communities, and on-the-ground regenerative projects.
We might not have deep pockets but we are in this together.

Every Dollar counts
First fund experiments gifted seed money and support to people and projects across eight bioregions
If You care for Earth, Earth cares back
We might not have deep pockets but we are in this together.

Every Dollar counts