Episode 18 - Tannia Falconer and Cecy Restrepo on Syntropic Agroforestry, Veganism, and Regeneration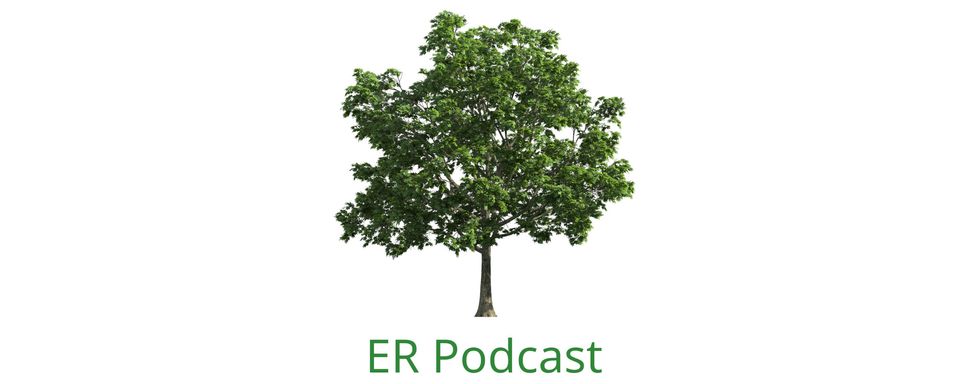 Tannia Falconer and Cecy Restrepo are two regenerative leaders who work to spread syntropic agroforestry practices throughout the greater Barichara territory. They are also outspoken advocates for veganism as a means of cultivating greater regenerative outcomes for people, the planet, and animals. To promote veganism Tannia has founded a company called Mettā Vegana to be found on Facebook and Instagram. In this episode, Tyler Hruby discusses with them their time in Barichara, syntropic agroforestry, spirituality, and how they see veganism as the thread connecting all their work. Tannia and Cecy are two truly warm souls who fully embody their regenerative life philosophy. We hope you enjoy getting to know them and their work better in this episode of the Earth Regenerators podcast.
Powered by RedCircle
Listen to it here or select one of the providers in the top right corner of the widget.
Tyler Hruby is following his intellectual curiosity, exploring the overlapping nature of personal, social, and environmental regeneration.
Resources Mentioned:
This podcast is a decentralized platform for the regenerative community. Anybody on Earth Regenerators can propose or record their own episode! So if you are already on Earth Regenerators, contact Jakob Seidler if you have an idea for a future interview or audio-essay. And if you are not on there yet, come and join us for regular learning journeys on the pathway to regeneration, inspiration from the many regenerative projects reporting there and a wonderful community woven around mutual support!
Let's regenerate the earth!