Episode 17 - Jeremy Nathaniel Akers and the ReFi Barichara Round Table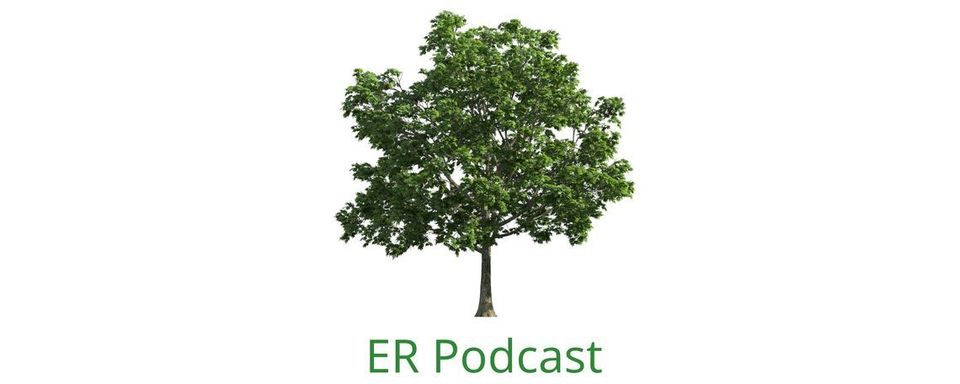 In this Episode Jeremy Nathaniel Akers guest host a roundtable discussion with 4 other participants in the ReFi Barichara event that happened Oct 3 - 7th in Barichara Colombia. You can learn more about the event here. Or search for the #ReFiBarichara hashtag on Social Media.
They discuss what the event means for them personally, the projects they are working on and the world. ReFi Barichara brought together people from around the world (Will Ruddick came from Kenya) interested in Regenerative Finance. Listen to our guests share how they experienced connecting their projects to real world land and community regeneration projects that have been going on for years in the Barichara region.
(This podcasts includes some words that might not be suitable for children.)
Powered by RedCircle
This podcast is a decentralized platform for the regenerative community. Anybody on Earth Regenerators can propose or record their own episode! So if you are already on Earth Regenerators, contact Jakob Seidler if you have an idea for a future interview or audio-essay. And if you are not on there yet, come and join us for regular learning journeys on the pathway to regeneration, inspiration from the many regenerative projects reporting there and a wonderful community woven around mutual support!
Let's regenerate the earth!