Episode 11 - Nik Bertulis on Pee, Poo and Symbiogenesis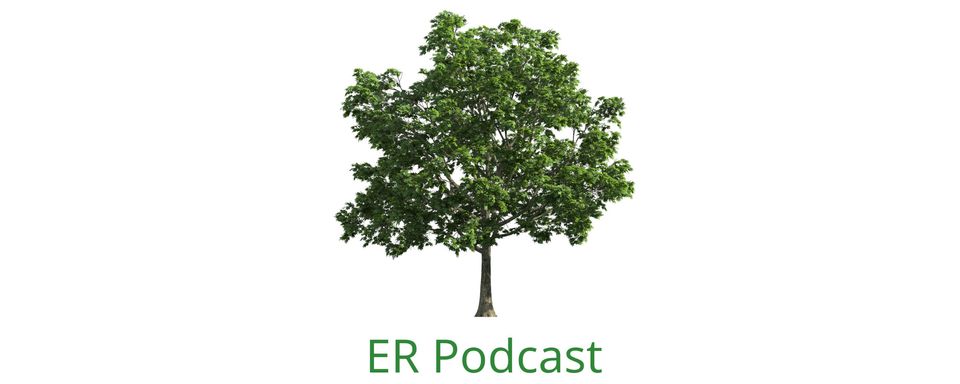 In this episode, Alpha Lo is talking with Nik Bertulis, a permaculture water educator and designer of integrated water systems. Nik co-founded dig.coop, a water conservation systems cooperative, and works with greywater, rainwater, stormwater and wetland systems to close the water and nutrient cycles of his clients. In this conversation, the two focus on how we can clean our sewage with nature's ingenious biological systems rather than synthetic chemicals as well as share many interesting nuggets of information and thoughts, like the importance of wild animals dispersing water across a landscape when they pee. Enjoy!
Powered by RedCircle
Listen to it here or select one of the providers in the top right corner of the widget.
This podcast is a decentralized platform for the regenerative community. Anybody on Earth Regenerators can propose or record their own episode! So if you are already on Earth Regenerators, contact Jakob Seidler if you have an idea for a future interview or audio-essay. And if you are not on there yet, come and join us for regular learning journeys on the pathway to regeneration, inspiration from the many regenerative projects reporting there and a wonderful community woven around mutual support!
Let's regenerate the earth!